This is the only Great Ocean Road Map you will ever need. (Seriously!) Split into colour-coded sections to help you find exactly what you are looking for quickly and easily, the map includes viewpoints and lookouts, campsites and campgrounds, the major towns and holiday destinations, waterfalls, beaches – even petrol stations(!) – along with all the incredible attractions and things to do on the Great Ocean Road.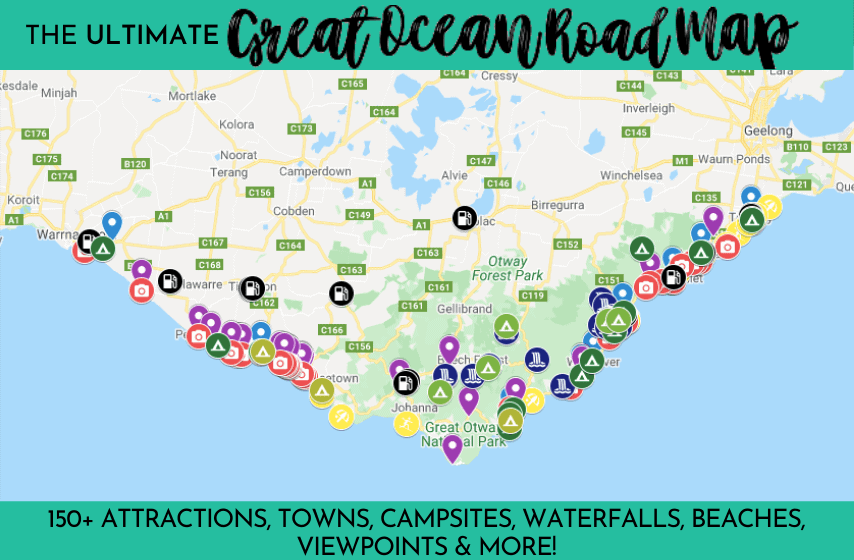 Disclaimer: Almost all posts on this site contain affiliate links. This means that if you click on any of the links in this post containing the Ultimate Great Ocean Road Map (and make a booking) we may receive a small commission at absolutely no cost to you. Each post is carefully crafted to (hopefully!) answer all your questions and recommendations are made where we believe they will improve your trip and help with your planning. As such we thank you in advance should you decide to click, buy or book. Read our full Disclosure here.
The Only Great Ocean Road Map You Will Ever Need

Or click this link to open the map in a new tab if on mobile.
How To Use This Great Ocean Road Map

and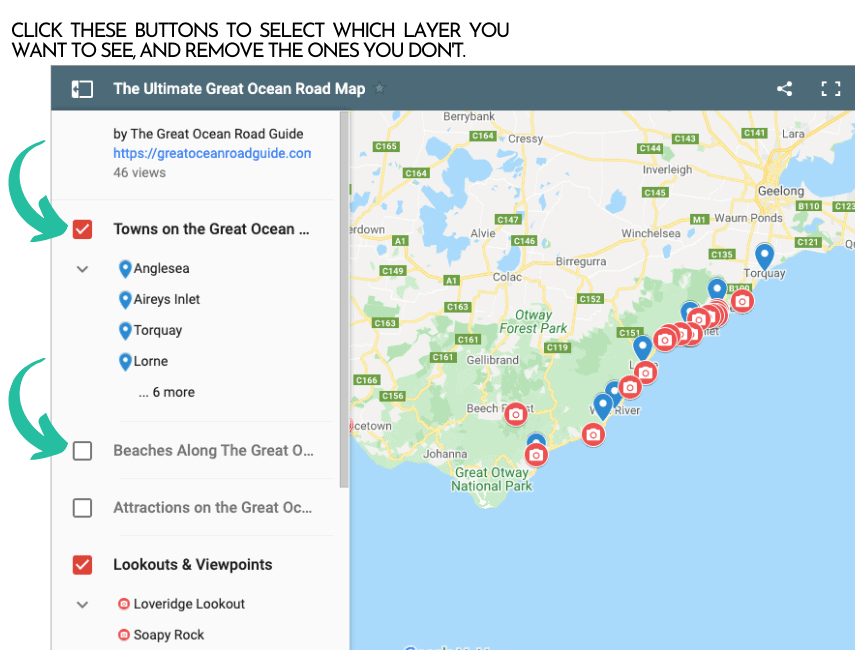 The Sections Included on this Great Ocean Road Map
Towns Along The Great Ocean Road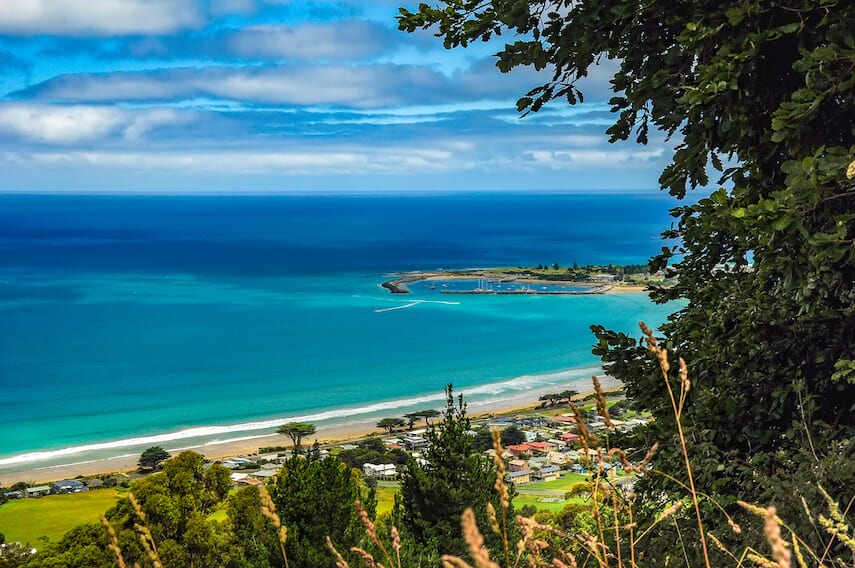 Featuring the major stops, seaside towns and villages along the Great Ocean Road including Torquay, Anglesea, Airey's Inlet, Lorne, Wye River, Kennett River, Apollo Bay, Port Campbell National Park, Port Campbell and Allensford; plus Warnambool and Port Fairy (as an extension to the official end of the Great Ocean Rd at Allensford.)
Use our Complete Great Ocean Road Accommodation Guide to help you decide which of the towns is the best place to make your base on your Great Ocean Rd trip.
All of these towns also make for a good base when exploring the Great Ocean Road, or perfect for a pit stop for lunch on a driving day. Read our complete guide to Touring the Great Ocean Road for driving tips, suggested road trips and itineraries, touring routes, guided tours, day trips and more. Including frequently asked questions such as when is the best time to visit and how long does it take to drive and where are the visitor information centres along the way!
Notable Beaches Along the Great Ocean Road (Regular & Surf)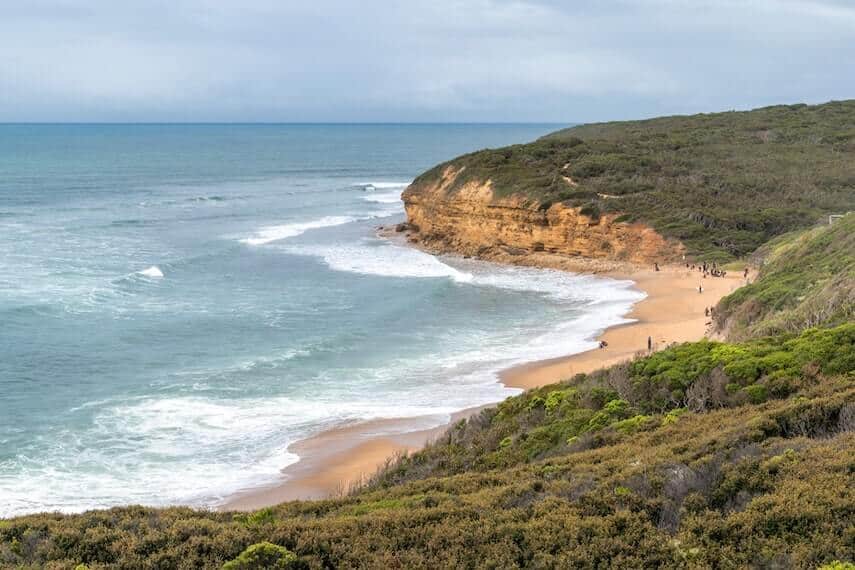 This section may seem a little redundant as surely with our fabulous coast road literally hugging the coast, there are beaches everywhere… and while that is completely true(!) there are some notable beaches that will appeal to different folk.
For example, the world-famous Bells Beach (where the Rip Curl Pro is held) is a mecca for surfers; Main Beach in Lorne which is beloved by locals and tourists alike, Johanna Beaches for their rugged beauty and Point Impossible Beach which not only has a famous surf break, but is also a clothing-optional beach for those looking for that all over tan!
Great Ocean Road Attractions & Things To Do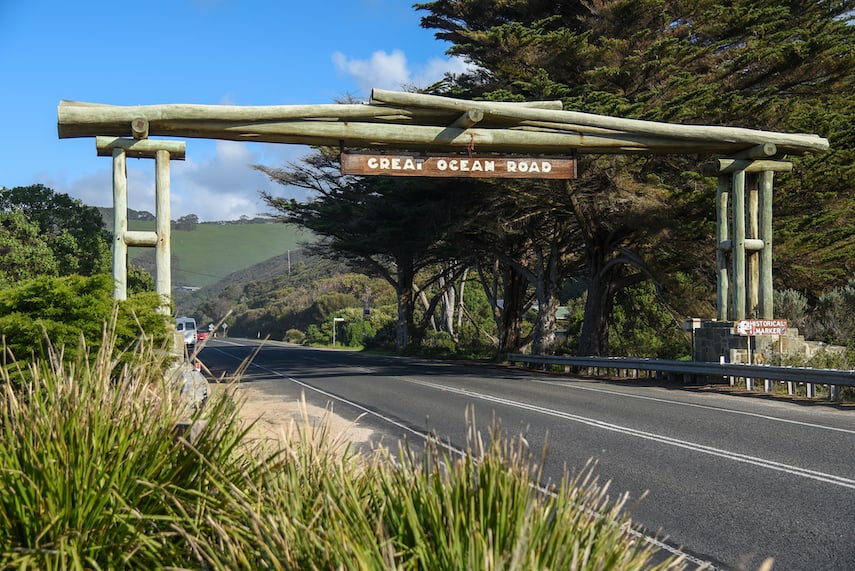 One of the most important sections on the map, we've marked every possible attraction, thing to do, see or experience along the Great Ocean Road – and a little way either side of the start and the end of the official Great Ocean Road stretch too!
From the many incredible rock formations in Port Campbell National Park, such as the Twelve Apostles, London Arch (formerly London Bridge), Loch Ard Gorge and the Bay of Islands, to spotting koalas in the wild at Kennett River. From the Otway Fly Treetop Walk in the Cape Otway National Park to enjoying the Aussie natives at Tower Hill Wildlife Reserve and whale watching trips to see southern right whales on the Shipwreck Coast at Warrnambool and Portland; plus horse riding at Aireys Inlet, the Gourmet Food Trail and the Great Ocean Walk (just to name a few!) Whatever attraction you're looking for, it's bound to be on the Map!
Lookouts and Viewpoints on the Great Ocean Road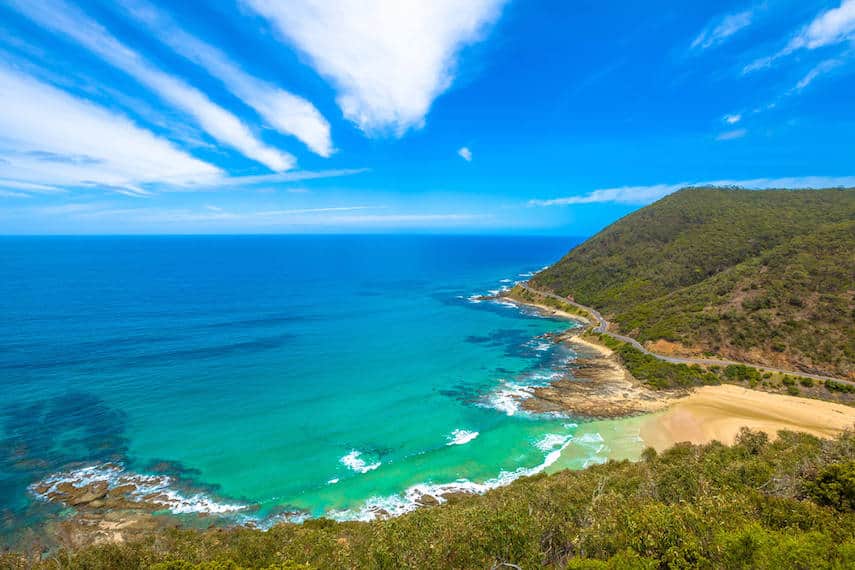 There are so many photogenic spots along the Great Ocean Road Victoria, with quite a few viewing platforms and lookouts that offer some of the most incredible vantage points. From the well-known ones like Teddy's Lookout in Lorne (above), the Cape Otway Lighthouse and the 12 Apostles Photo Area; to the lesser-known – but equally as beautiful ones – like the Secret Apostles Lookout just before Gibson Steps, and the Bay of Islands.
Be sure to add a few of the Best Viewpoints on the Great Ocean Road to your Great Ocean Road touring route.
Waterfalls on and around the Great Ocean Road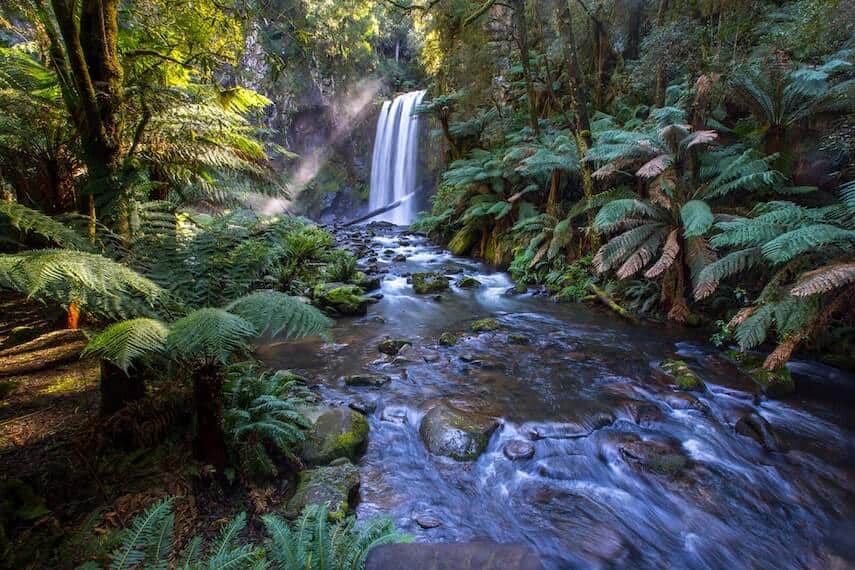 No Great Ocean Road trip is complete without a visit to some of the b-e-a-utiful waterfalls in the Cape Otway National Park. If you have done any research at all about the Great Ocean Road, you have probably heard of Erskine Falls, but there are so many more. Our top picks are Hopetoun Falls and Kalimna Falls – but you can see all of them in our Waterfalls on the Great Ocean Road Guide and pick your own favourite.
The best time to visit the Otways for optimum waterfall viewing (and walking track accessibility) is the end of winter and Autumn, when the waterfalls experience peak run-off and are in full glorious flow.
Petrol Stations on the Great Ocean Road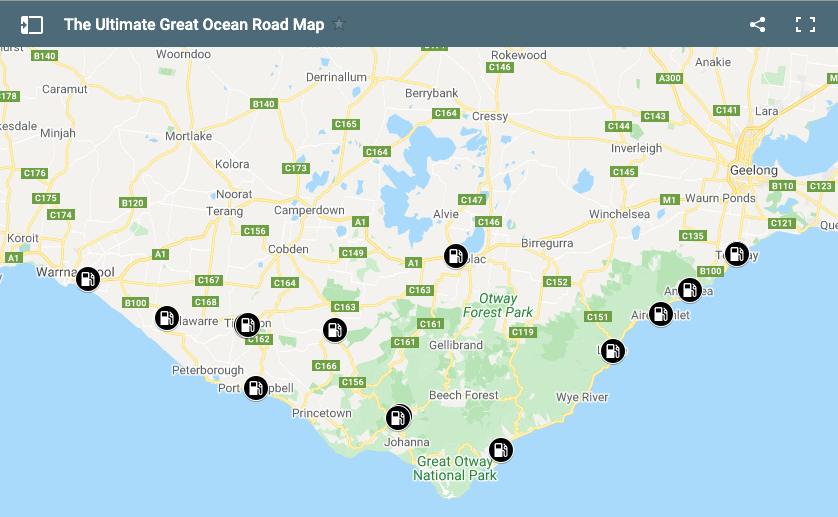 A vital part of any road trip, although not always the first thing you think of – is where the petrol stations are along your route. To help you out we have marked down all the petrol stations along the Great Ocean Road itself and for the inland route, so you know where you can fuel up both on the way down or back from your Great Ocean Road trip.
For those keeping an eye on their budget, we recommend filling up on Torquay after the hour drive from Melbourne, as the Great Ocean Road regional filling stations such as the Caltex at Apollo Bay or the General Store at Aireys Inlet, have slightly higher prices than the city petrol stations due to their remote nature.
Breweries & Pubs on the Great Ocean Road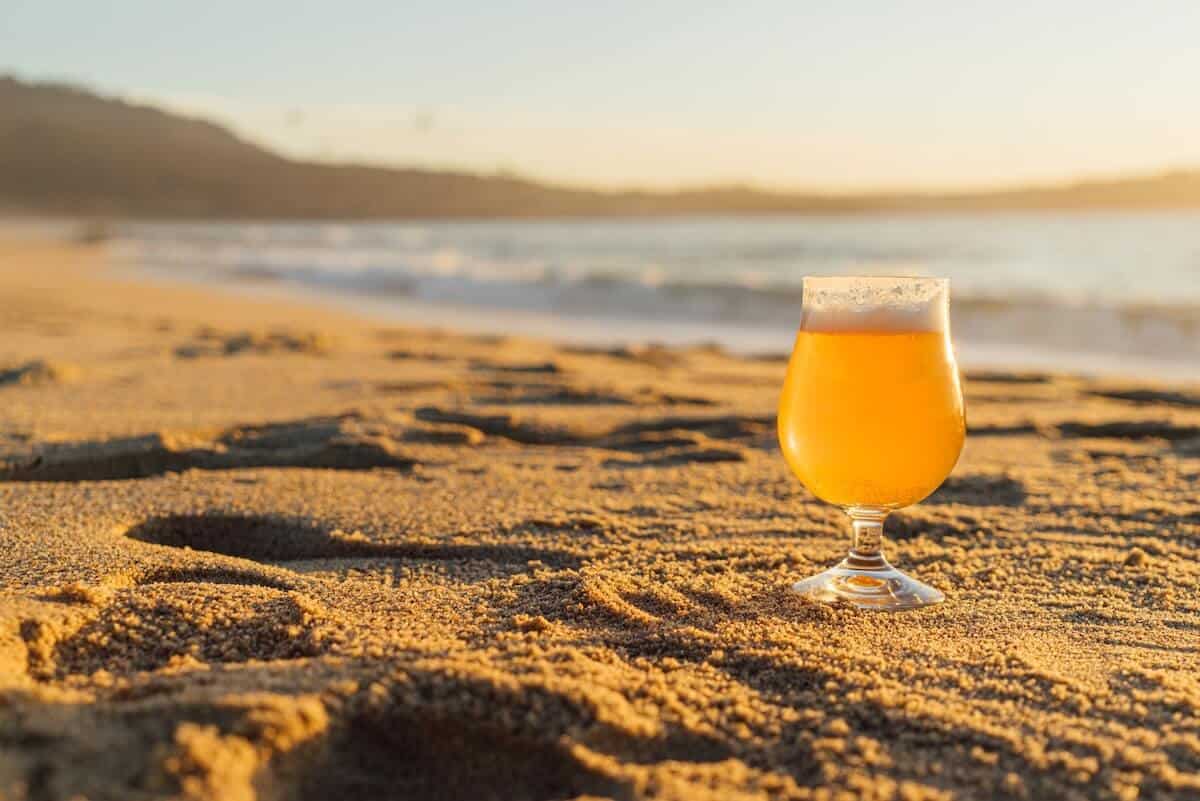 For those that like a good beer (or two!) – but not while driving – the Great Ocean Road is home to some of the best breweries, microbreweries, distilleries and good old fashioned pubs in Victoria. Head on over to our Breweries & Distilleries Guide to find out their locations and their specialties.
Campsites & Campgrounds on the Great Ocean Road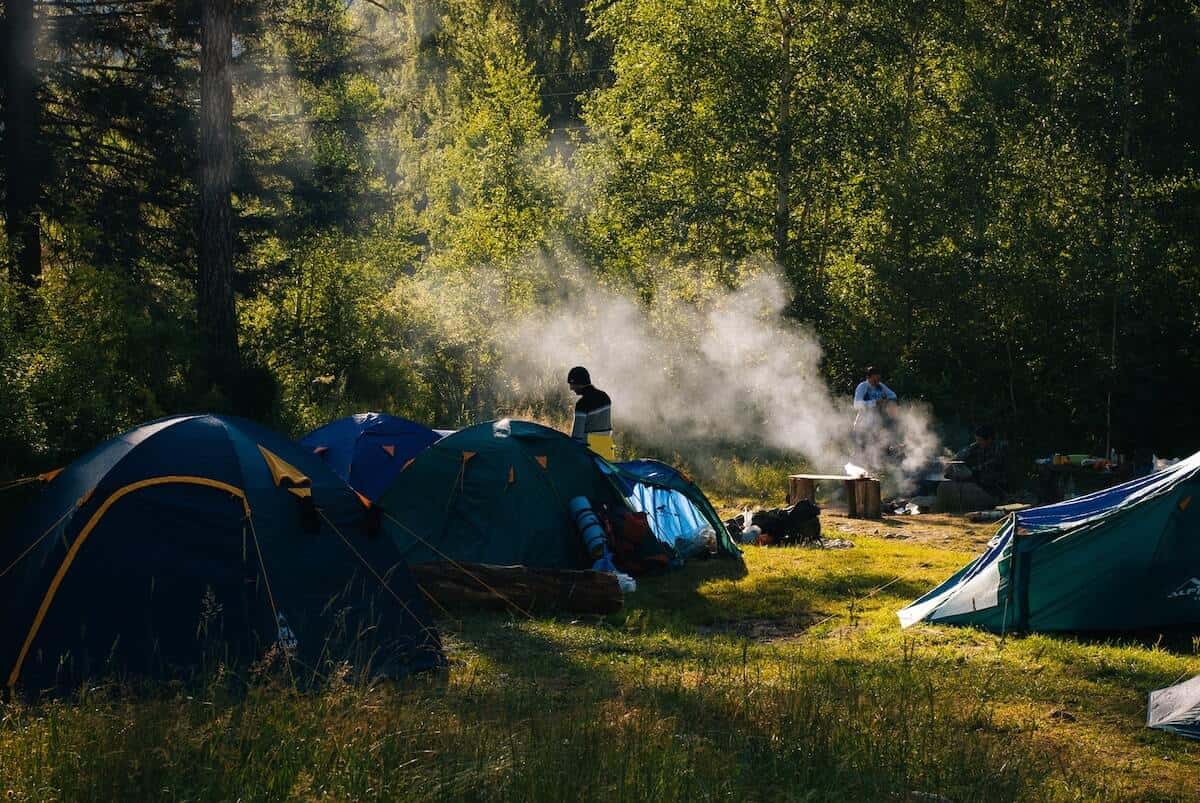 Prefer camping to hotels and campsites to resorts? This section of our Great Ocean Road Map is for you. Showing the locations of all of the caravan parks along the Great Ocean Road, and with a colour-coded split between paid campsites, free campsites and recreational reserves, we can help you plan your Great Ocean Road itinerary based on here you plan to stay.
Spas on the Great Ocean Road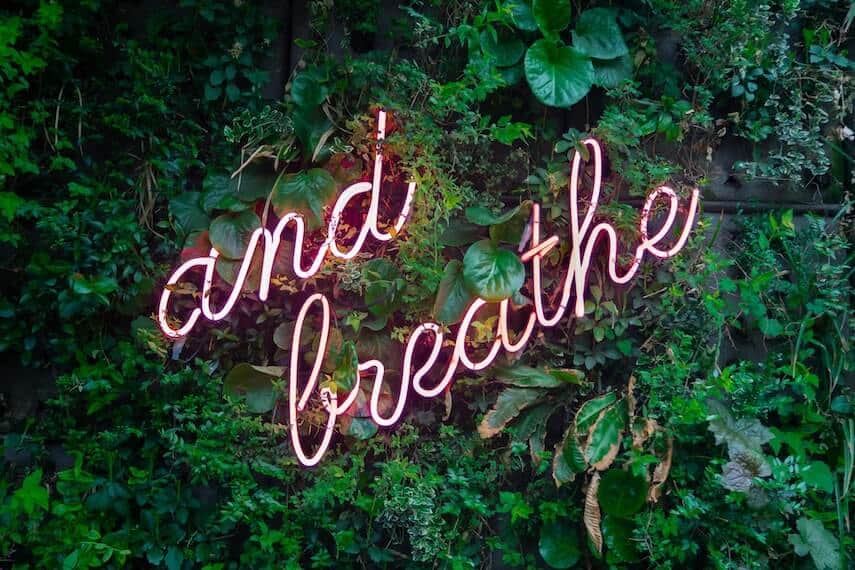 If your trip along the premier Southern Ocean touring route is more about relaxation than adventure then our round-up of the Best Day Spas on the Great Ocean Road is right up your street. Book a massage, schedule some downtime or treat yourself to a whole day of treatments!
And if you are planning to drive to the Great Ocean Road as part of your route from Melbourne to Adelaide (or further!) we recommend fitting in a massage or spa time to give your body a break on the long drive. Go on, you deserve it.
Golf Courses on the Great Ocean Road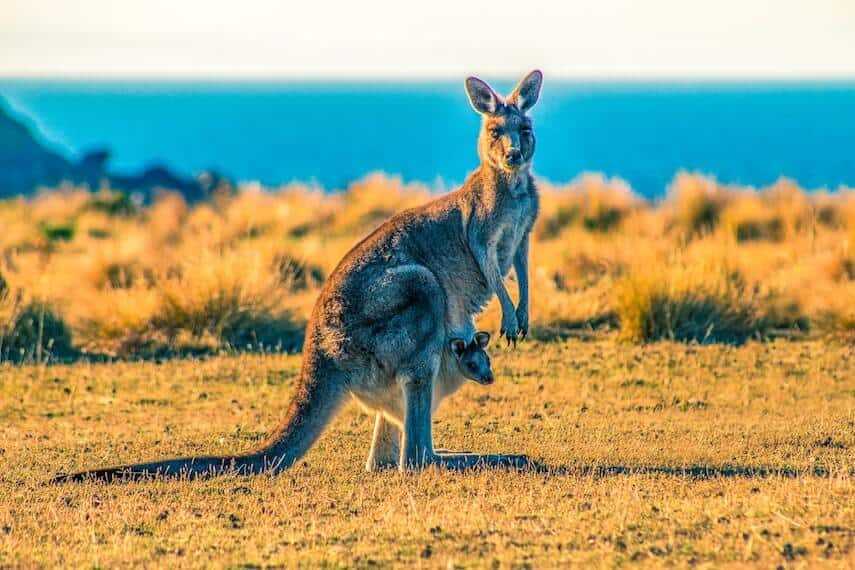 If your idea of relaxation is a round of golf, you're in luck as there are plenty of wonderful golf courses along (and near) the Great Ocean Road for you to stick your teeth into. And if you time it right on the Apollo Bay Golf Course, you may get to see some of the Kangaroos that call the course home!
We hope this Map and travel information has inspired you to visit the Great Ocean Road in Victoria Australia – or has helped in planning your trip and finalising your Great Ocean Road touring route!
READY MORE GREAT OCEAN ROAD TRAVEL INSPIRATION? YOU MIGHT BE INTERESTED IN THESE TRAVEL TIPS, TRAVEL ARTICLES, DESTINATION GUIDES, TRAVELER RESOURCES, TRAVEL GEAR GUIDES AND RELATED POSTS ABOUT OUR AMAZING COAST ROAD:
Hi There! Thanks for reading our Ultimate Great Ocean Road Map. I just wanted to let you know that this post contains affiliate links, which means if you purchase something after clicking a link, I may get a small commission – which is at absolutely no cost to you. If you enjoyed this article and are going to be searching for some of the things I mention anyway, I would love it if you could click through from the links above & thank you in advance! Read my full Disclosure here.